It's almost done, sweeties! I just want this to be really good, you know? It's also taking a little longer because I have about zero experience editing videos, and dang, it's hard to do it well. (Which, it should be noted, I'm not doing. Doing it well, that is.) But I finally got a chance to run out with my dad to get good pictures of the skirt (which are needed for the video, as well!) & I thought I would share them with you!
I just want to note, stilettos + snow do not work together.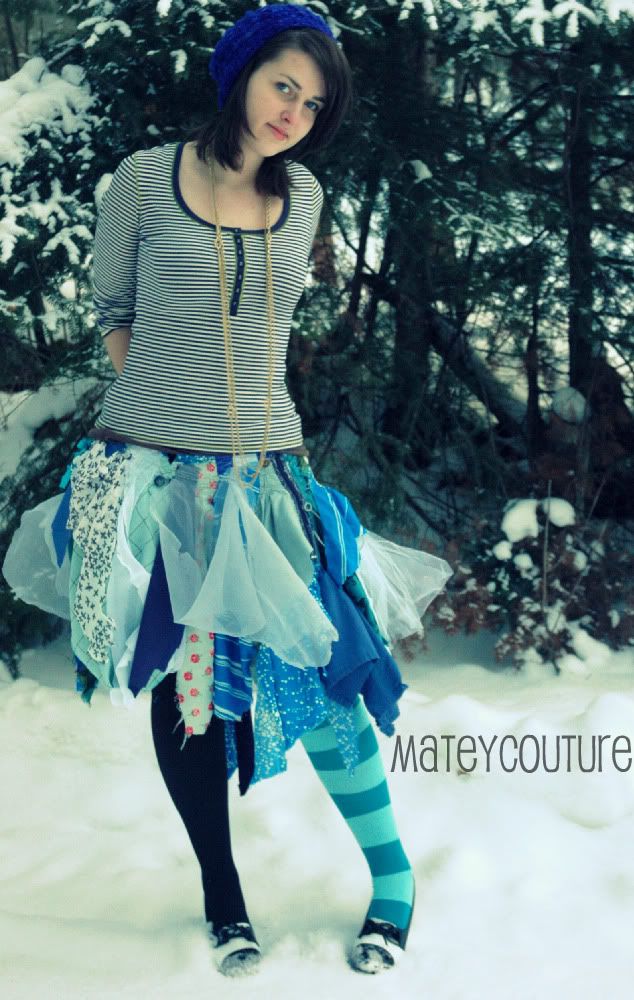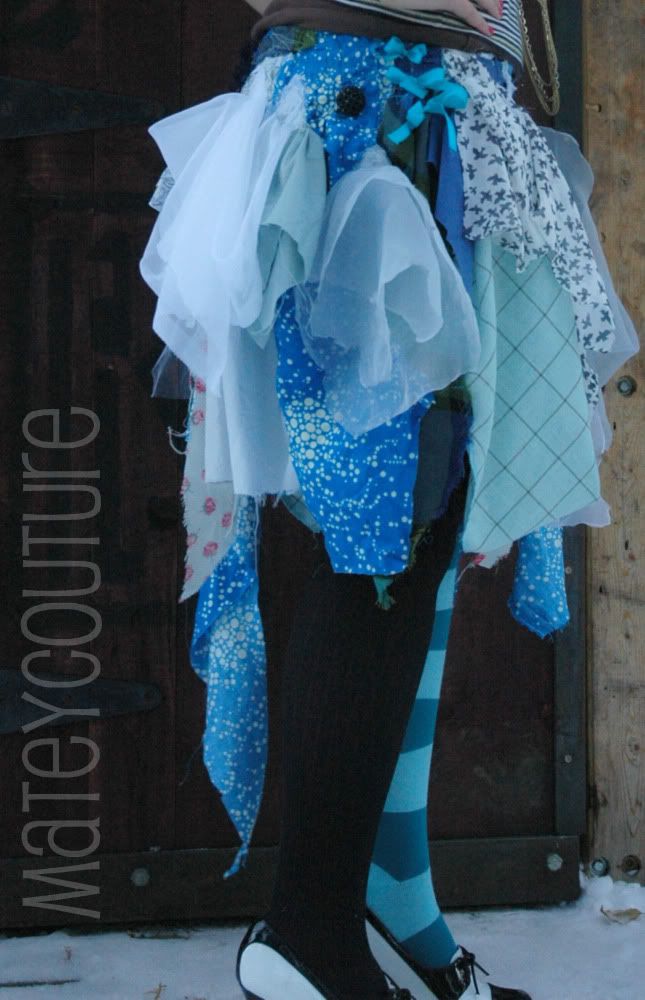 Oh, this thing is so poofy. It's also big on me, so it sits much lower on my hips than skirts normally would. I had a lot of fun adding details, which you'll see better in the video, and it's funny that I made this in a couple days, but it took me a month to finish my other skirt.
xo!